REDUCE YOUR FOREST FOOTPRINT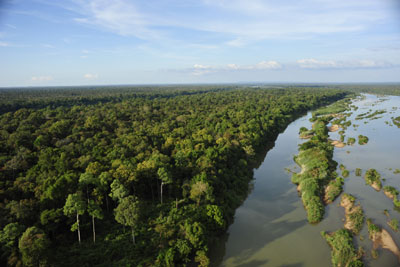 Forests are all around us – not just in nature or outdoors – but in our everyday lives! The paper we use, the books we read, the packaging of our everyday products like toothpastes, creams and soaps, many foods we consume, furniture we sit on – all come from forests.
Read More
FORESTS IN OUR DAILY LIVES
Forests are all around us, in the objects we use every day at home, at work and even during leisure. But the forests are in danger. Learn how you can protect your stake in forests.
Watch Video
TAKE THE PLEDGE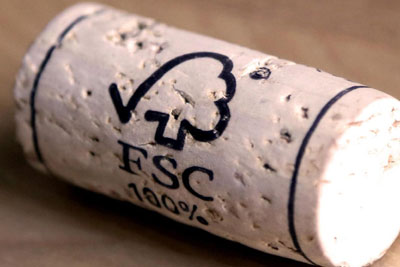 Pledge to be a responsible consumer! Commit to become more mindful of your consumer choices. Wherever possible, look out for eco-friendly forest products like FSC labels. Drive change in the market by asking businesses and brands to commit to "deforestation free" production!
Take a Pledge